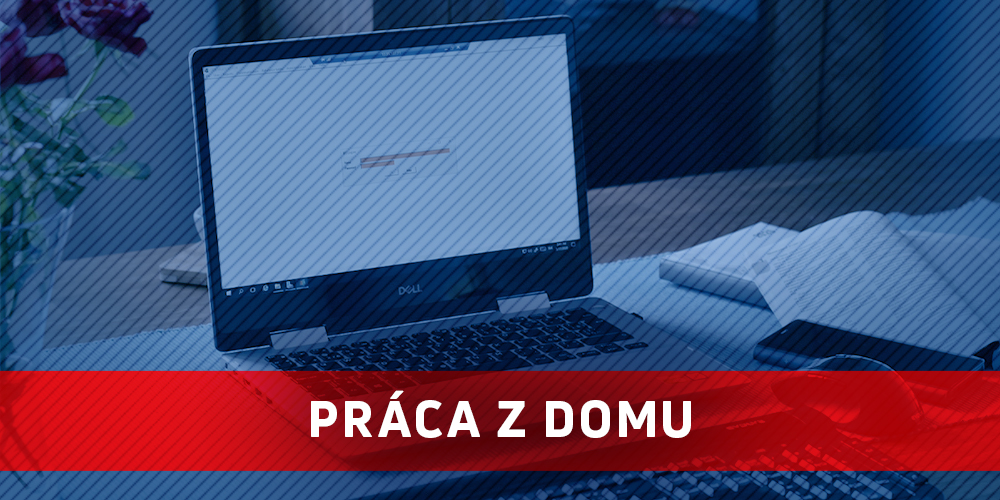 Several employers provide their employees with the opportunity to work at homeoffice if their job position allows it, but it is still not a matter of course. Some may find it more complicated, especially if you need different internal approaches to work ...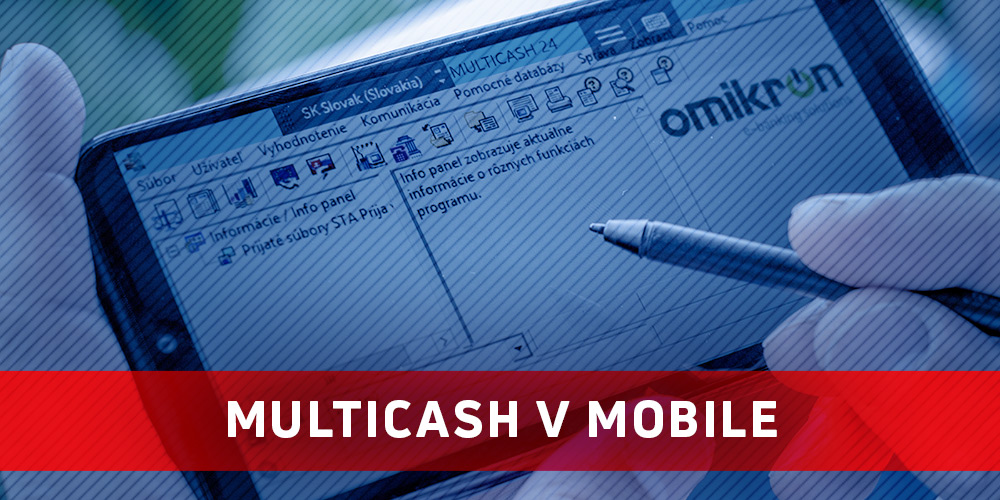 Does your company use Multicash and you need to use the app from different locations and devices, even from your mobile? (Are you traveling and need to urgently sign a payment?) We have a solution for you.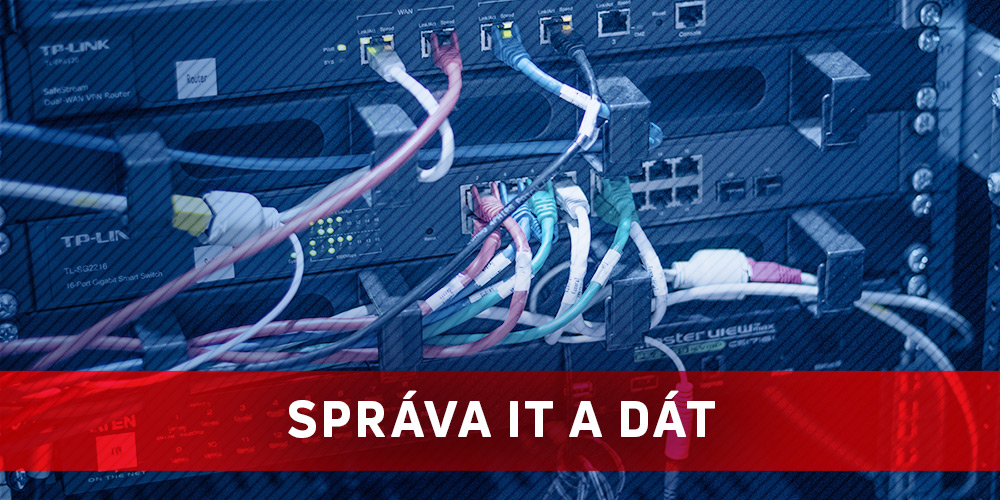 You are dedicated to your work, we will take care of your data and technology so that they are available 24 x 7 across different platforms.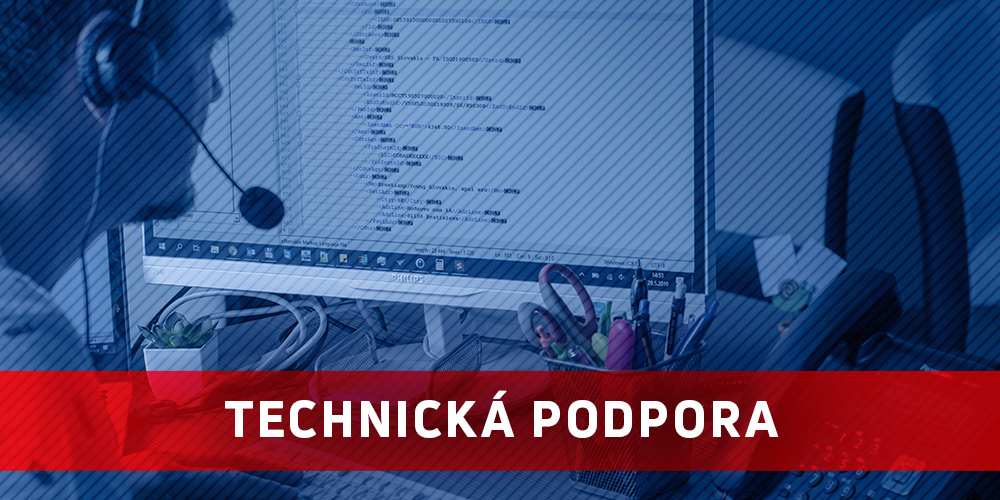 We have many years of experience in providing technical support to clients using electronic banking. We provide services through remote administration or in person at the client.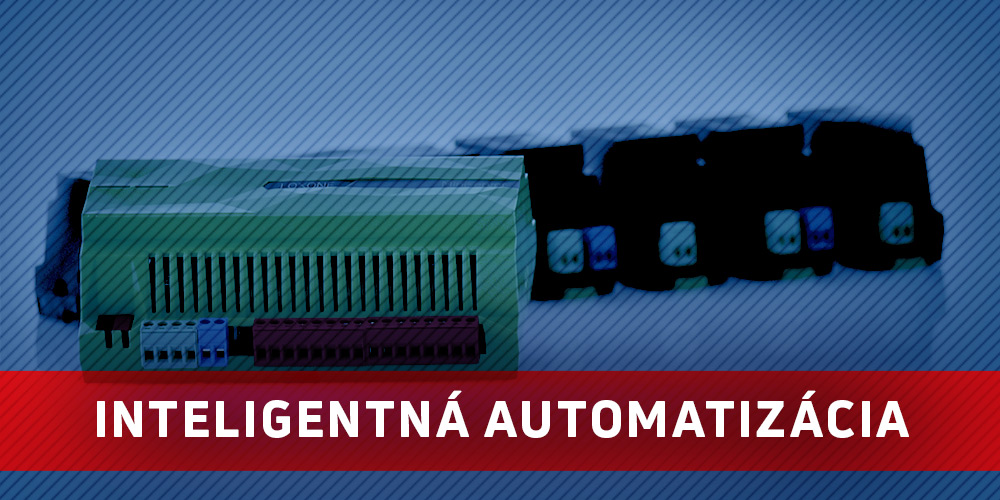 Finally a home that thinks and acts like us. He takes care of us according to season, weather and our lifestyle. Truly intelligent automation for your house or apartment.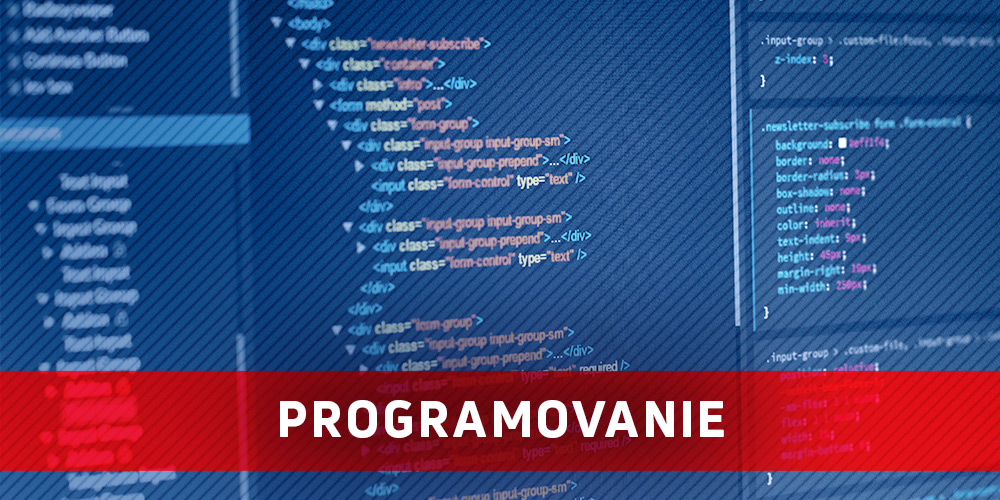 Do you need to simplify processes in your company? For example, we can link accounting software with electronic banking software.